Home renovation can be a source of stress. See how we assisted with a full brownstone building expansion in New York city.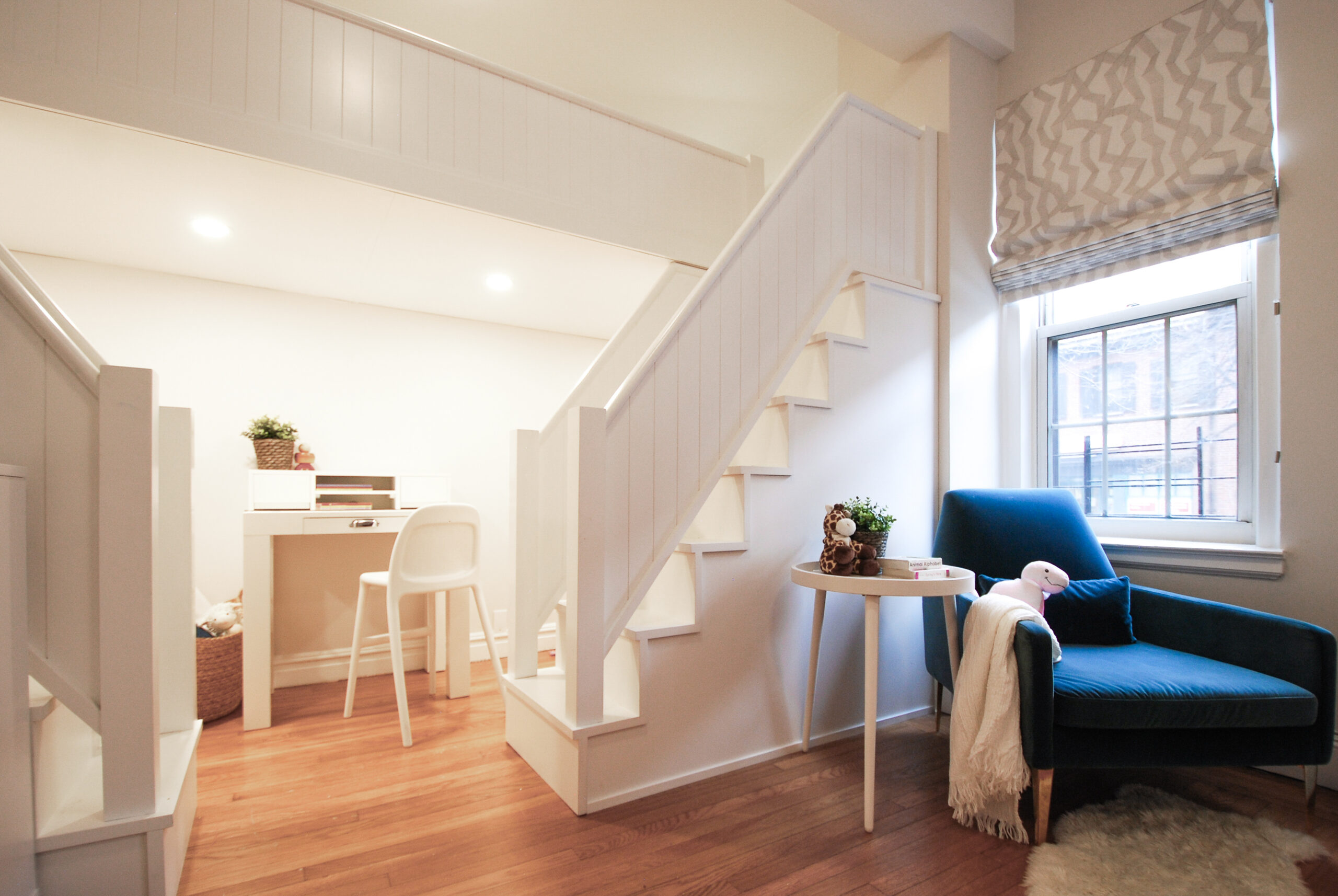 Utilize vertical spaces when the room is small and tight. See how we provided a beautiful and functional bunk bed design in kids bedroom!
My clients were older couples who'd been trying to find home for the longest time. After failing to find one that met their needs, they decided to get in touch with me to help them build their new home, instead.