full service interior design
Our full service interior design is a carefully curated journey aimed at embodying the unique essence of each client. From our initial conversations, we commit ourselves to understanding your specific design preferences and vision. This commitment ensures that every element—from fabric choices to lighting selections—harmonizes seamlessly with your individual aesthetic. We extend this attention to detail into the architectural nuances that define each space, weaving them into the design tapestry to create an environment that is not only visually appealing but also architecturally cohesive.
From the start to completion, Mudan Interior Design oversees every aspect, from intricate details to design choices.  Therefore, let us minimize the headache and eliminate that overwhelming sensation through the implementation of clear structured steps and processes.
NEW CUSTOM HOME BUILD
& FURNISHINGS
A well designed custom home is the sum of countless thoughtful details ranging from material finish selections, detailed cabinetry and millwork designs, decorative lighting selections and everything else in between.  Our full interior design service for new custom home is a harmonious blend of creativity and functionality.  We work closely with your builder, architects and various trades to create a custom home that reflects your visions and needs.  And we further elevate the various interior architectural elements with carefully curated furnishings, window treatments and accessories to create a cohesive design vernacular!
full service furnishing
& design
The journey of designing and furnishing a home can be complex and a source of stress.  We simplifies this process through our comprehensive, turn-key, concierge-level service.  We will curate furnishing selections and various interior elements that reflect your individuality and lifestyle, drawing from our extensive network of vendors and trades people.  After which, we will handle the procurement and various issues ranging from supervising order placements, tracking and resolving problems that will inevitably arise.  Leave all the logistical and installation coordination to our capable hands.
Renovation 
Interior renovation breathes new life into your home. So whether you're looking to update a single room or transform your entire home, our interior renovation services cater to your unique vision. Mudan Interior Design specializes in kitchen and bathroom renovation, bespoke cabinetry design, material and finishes selections.  We will handle every aspect, from concept to completion, revamping aesthetics, improving functionality, and enhancing comfort. Experience the magic of transformation with our interior renovation expertise.
Design questionnaire
In-person consultation
Signed agreement 
Site survey & measurements
Finalize budget & design parameters
Design concept development
Space and furniture planning
Sourcing materials, furnishings & accessories
Design presentations
Design revisions & furnishing re-selections
Finalize design & furnishing selections
Detailed documentation
Trades & vendor coordination
Place purchase orders for materials, furnishings & accessories
Orders tracking
Logistical & warehousing coordination
Problem resolutions
Trades & vendor coordination
Active construction & installation monitoring
Construction punchlist
Furnishing, window treatment, accessories installation
Big Reveal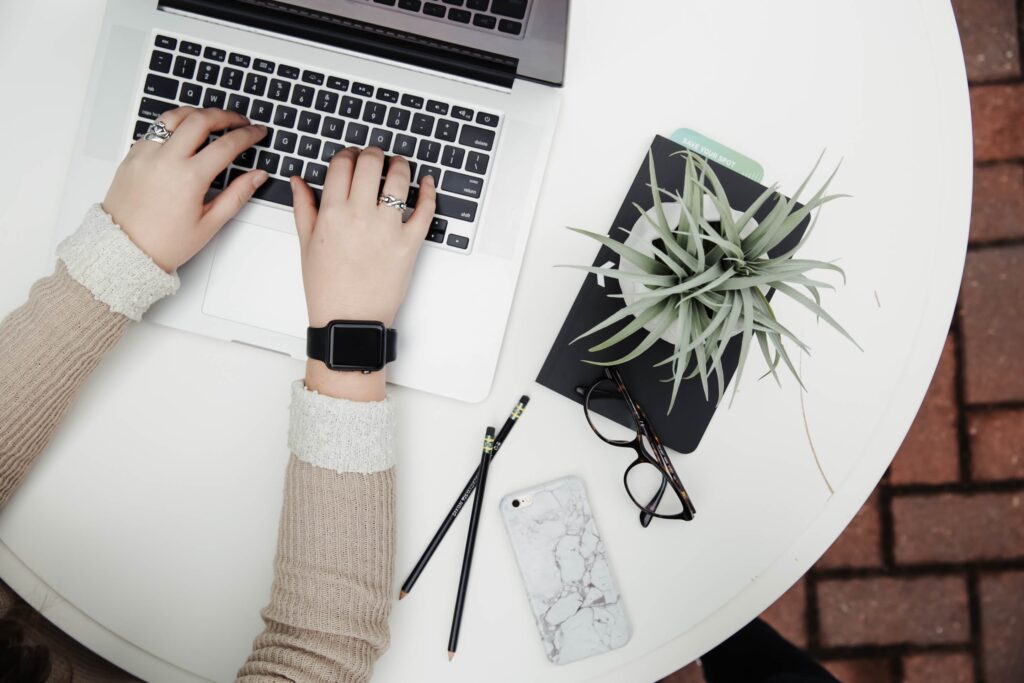 VIRTUAL INTERIOR DECORATING
You have been wanting to transform your home and infuse it with your personal style but you are contending with various limitations, whether it is budget, schedule, or location. Does this resonate with you? Our virtual interior decorating service offers you the chance to tap into the knowledge of a skilled licensed interior designer without committing to a full-service design package. The most convenient part is that it is a completely remote experience!
You are an enthusiastic and self-driven individual eager to refresh your home, yet you are uncertain about where to begin. During our in-person 'Designer's Consultation' set time together, we will explore your distinctive vision for your home in detail. During this session, you will have access to tailored expert guidance on how to balance your functional needs with greater style, sophistication, and a reflection of your unique personality.
"Esther has been a pleasure to work with... Her professionalism, design sense, and organizational skills are top notch. She has an extensive network of furniture, fabric, and lighting contacts and has made the design process for my new build as seamless as it could be. Even though the house is "done", I'm still working with Esther on several smaller projects to put the finishing touches on and have recommended her to other friends that need design help. You won't be disappointed!"