At Mudan Interior Design, we are passionate about creating harmonious living and working custom home designs that reflect your unique style and personality. Whether you're envisioning a cozy home, a chic office, or a vibrant commercial space, we're here to turn your vision into reality.
We are committed to delivering exceptional design solutions that exceed your expectations. And we understand that every client is unique, and we take the time to listen, ensuring that our designs reflect your individual tastes and preferences.
Click on images below for more project details on our feature projects.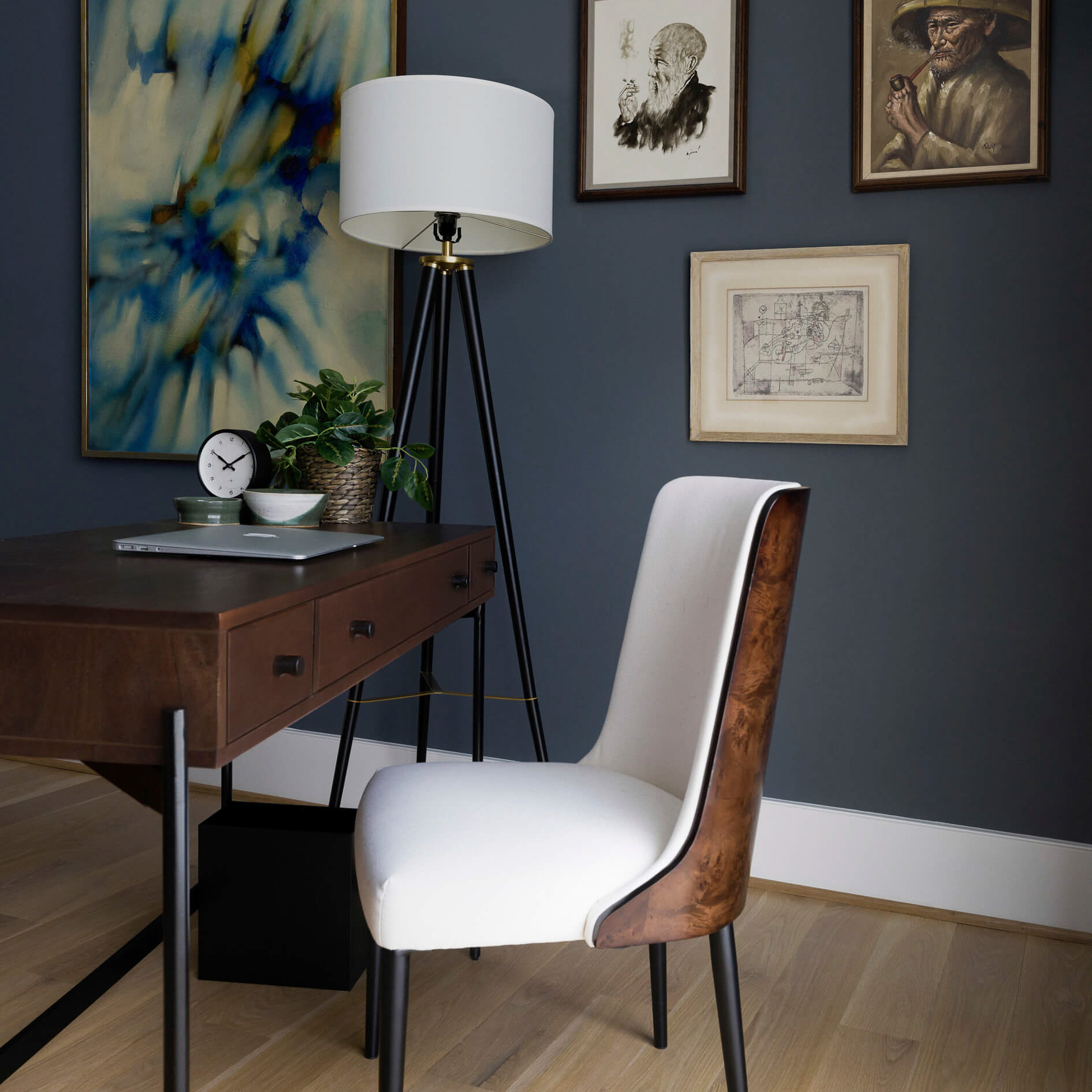 Precious Moments
"...I know when I like something, but am not good at putting it all together... From start to finish, she listened to what we were trying to do and sometimes even extracted what I did not know we wanted... Esther made me think about how the design would grow with our family. She is just so pleasant and professional in all of her interactions. Even as we navigated the usual contractor hiccups, she coached me through from beginning to end, stopping in, looking at progress photos. She was so responsive as I stressed about timelines..."